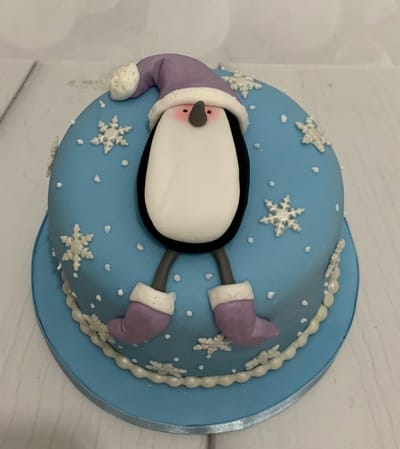 All our slots for sponge cakes over the Christmas period (December 20th to January 5th) have now been filled.
If anyone would like a Christmas FRUIT cake please let us know before November 30th.
Any enquiries sent over Christmas for cakes wanted for next year will be answered but please be patient if not replied to immediately.
Thank you
Jenny and Amy