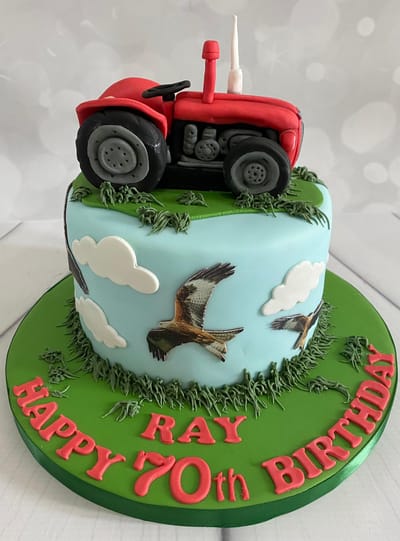 COVID-19
Mum is in the vulnerable health group so cannot help as much as she did before so I will be limited to the amount of cakes I can do per week. Please book early to avoid disappointment.
I shall be following social distancing rules for collections and would like payments made by Bank transfer please.
I look forward to hearing from you.
Take care everyone and stay safe.
Best wishes
Amy
x